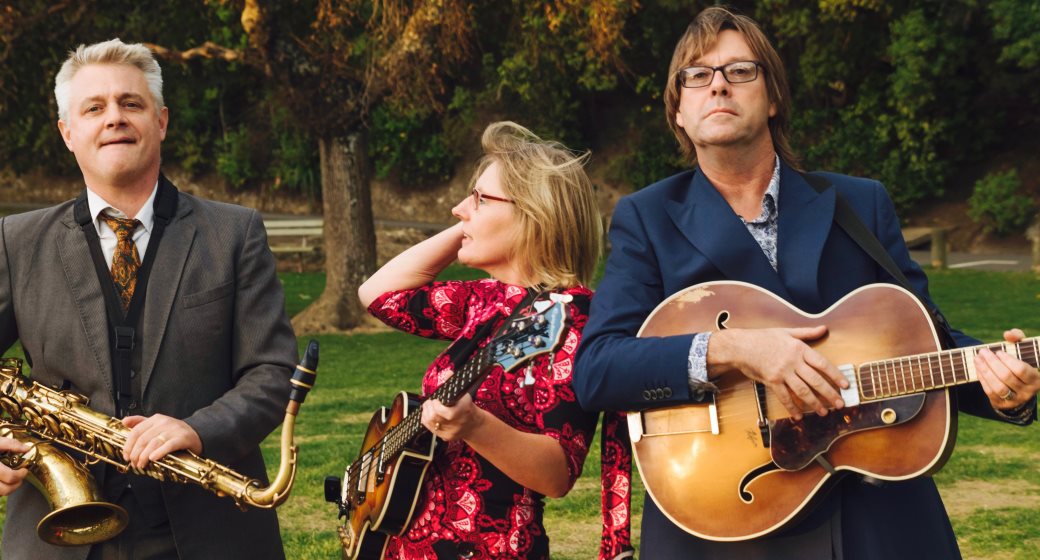 For an evening to remember, in Spoonful's sumptuos private dining room, 36 lucky people will be treated to an all-inclusive evening combining wonderful food & wine and the highly entertaining music of The Andrew London Trio.
Those new to Spoonful will discover an intimate space surrounded by beautiful furniture and art, making it an ideal venue for private gatherings and special events. Check out Spoonful's website for more.
Andrew London is not only a talented singer and song-writer but an exceptional jazz guitarist. Andrew writes quirky and whimsical songs reflecting mainstream culture with gentle irreverence, playfully lampooning many of society's obsessions and taboos. Andrew's music is wrapped in an easy-going and accessible 1940s-era 'Hot Club Swing' package, with occasional sallies into folk, blues and jazz. See Andrew in action here.
Doors open at 7:00pm with drinks and canapes on arrival. Andrew will perform two sets throughout the evening interspersed with food, wine and good company. The evening will conclude at 10:30pm.
Related Events