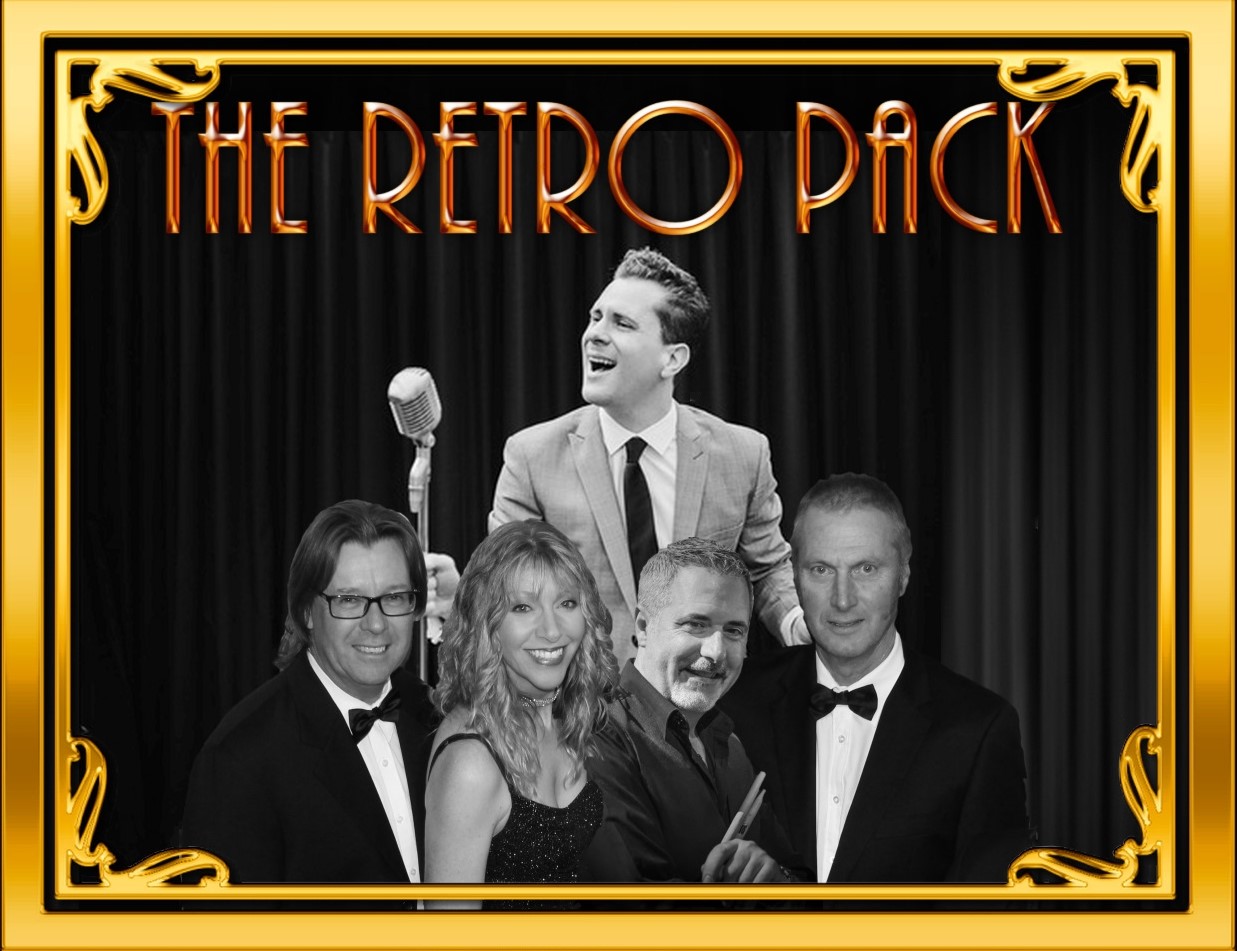 Featuring April Phillips, Andrew London, James Cameron, James Tait-Jamieson, Lance Philip, The Retro Pack and the Wellington Jazz Festival 2019 present JAZZ ON BROADWAY.
Swinging, jazzy, toe-tapping tunes from the great stage musicals.
Returning to the Kapiti Playhouse with a brand new show, The Retro Pack pay tribute to Broadway's
brightest lights. The famed avenue has been home to some of the most talented and and
sophisticated composers, many with jazz-oriented roots. Harold Arlen, Jerome Kern and Irving Berlin
are three of the most significant theatrical composers of the early 20th century; represented on
Broadway hundreds of times. Cole Porter, Stephen Sondheim, and Mel Brooks have penned time-
tested musical gems that continue to uplift and entertain – on Broadway and on record. Curtain up!
Light the lights!
The Retro Pack's previous shows include the award-winning "Blue Eyes"; a tribute to Frank Sinatra,
"Unforgettable – the Story of Nat King Cole" and "The Glory of Gershwin" (Wellington Jazz Festival
2016).
Related Events