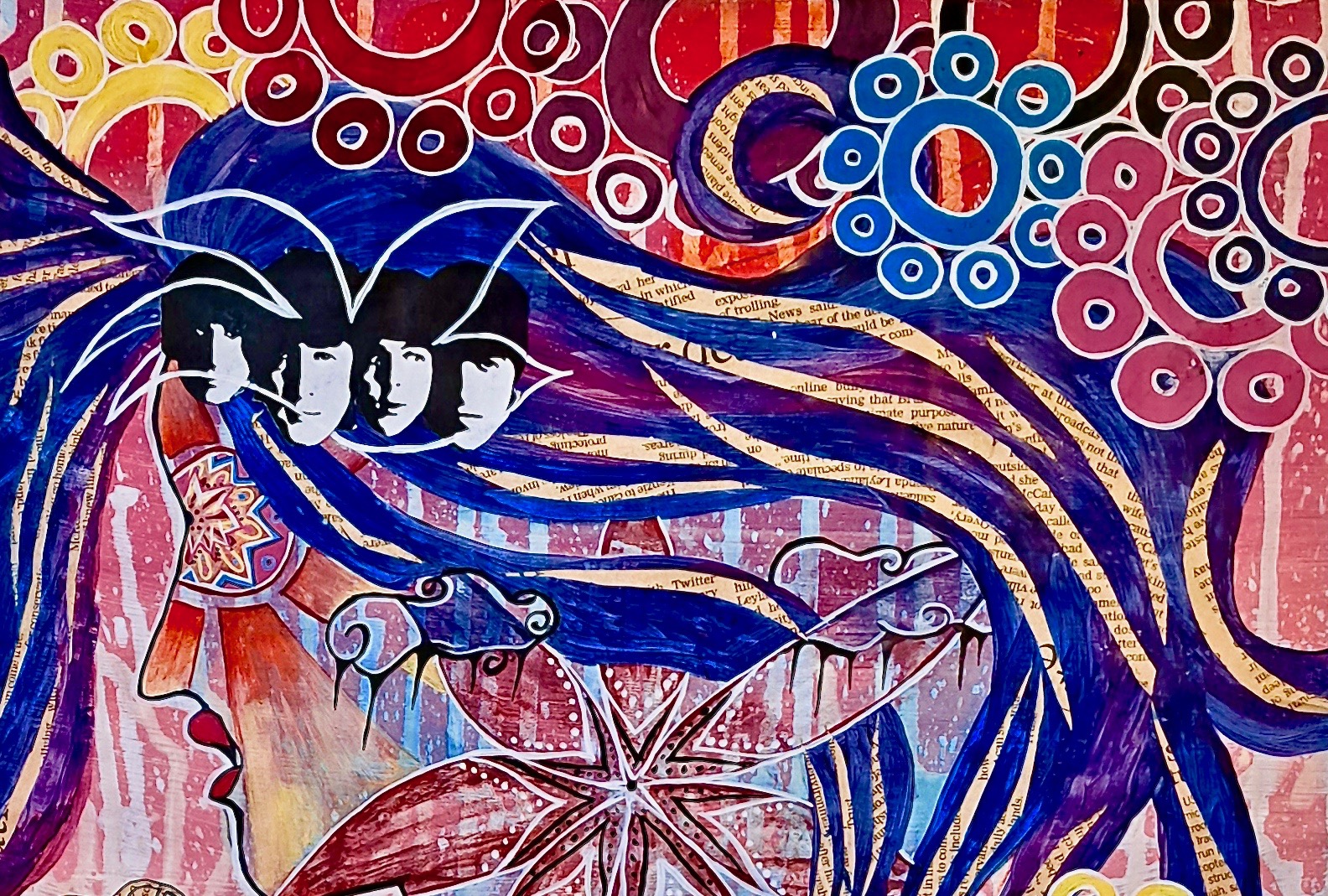 The Silver Hammers are three baby boomers and two who just miss the cut by a decade or so, all of whom occasionally worship at the feet of the Fab Four. Andrew & Kirsten London lead the charge on vocals and era-appropriate Hofner guitars, Anje Glindemann channels Ringo, Ramon Oza takes lead guitar duty and Wayne Mason, whose band The Fourmyula were actually recording at Abbey Road in 1969 in studio 1 while McCartney was finishing off 'Oh Darling!' in Studio 2 next door, will play keyboard.
This is not a tribute show; we have changed keys, rhythm styles and arrangements to many of our (and your) favourite Beatles songs so don't expect to hear all of them as you remember them. We have chosen some quite obscure numbers like Sexy Sady, No Reply, Doctor Robert and The One After 909, but there are some favourites there as well, including Norwegian Wood, Ticket To Ride and Here Comes The Sun.
There will be plenty for the casual fan as well as the anorak-wearing obsessive.
Price includes coffee, tea and cake – bar service available. Call Murray on 0274429825 or email [email protected]
Related Events