---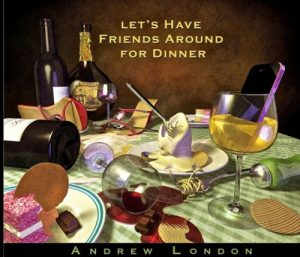 New songs about road rage, corporate arrogance, singing country songs with American place names, a lifetime of manual labour, and a collaboration with Kapiti poet Lindsay Rabbitt. Also new versions of some old favourites; guests include Nils Olsen, Wayne Mason, Lance Philip, James Tait-Jamieson and Nigel Patterson.
Listen to my Soundbites Radio Programme featuring the album.
1. Speed Up at The Overtaking Lane
2. Wallpaper
3. Let's Have Friendfs Around For Dinner
4. There's a Table Set For Two
5. Dancing With Your Ghost
6. 40 Winters
7. I Never Been To Texas
8. Would You Like To Play The Guitar
9. Coffee Song
10. I Used to Be Your Rooster
11. Sweet As
12. Gettin' Old & Gettin' Tired
13. Don't You Know Who I Am?
14. Play My Way Home
You can also download the album from Bandcamp.
---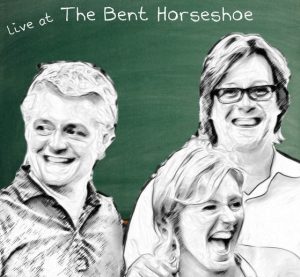 Eleven tracks culled from a very jolly evening in November 2013 at Tokomaru's Bent Horseshoe Cafe, sadly now closed. Some old favourites get an airing, some new originals and a couple of standards.
1. Enjpy Yourself or Get Out
2. Let's Talk About Me
3. Should I Dump You Somewhere Private?
4. Concrete Block Motel
5. Wake Up Baby
6. Two Words
7. Emily Bay
8. Don't Be Sorry, Don't Be Blue
9. C'est Si Bon
10. For No-one
11. Short Attention Span
You can also download the album from Bandcamp.
---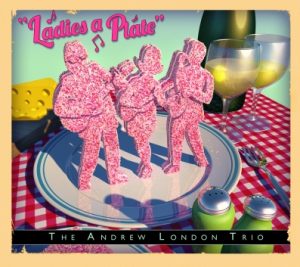 Mostly original songs about what makes life in NZ so interesting. We take potshots at rural rednecks, rampant capitalism, social media obsession and the gradual emotional emancipation of the New Zealand male. And there's a Beatles song.
Three Little Words
I Hugged My Mate
No Moon at All
Heaven For The Climate
The One Who No-one Knows
You Won't See Me
Like Me, Like Me (The Facebook Song)
Exactly Like You
Ladies a Plate
You can also download the album via either Amplifier or iTunes.
---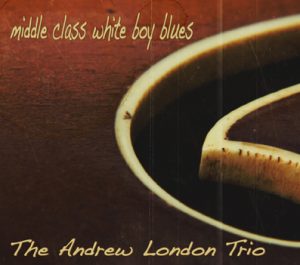 New songs about weddings, crooners, breakups and the dumbing down of popular culture; and some old tunes updated since they were recorded a decade ago with either Hot Club Sandwich or The Cattlestops.
Enjoy Yourself or Get Out
Let's Talk About Me
If I Could Have a Rav
Dumb Me Down
Two Words
Party of One
I'd Never Let My Daughter Out With Frank Sinatra
Appliances
You Don't Play By The Rules
Emily Bay
My Daughter's Got a Boyfriend
Middle Class White Boy Blues
Welcome To Your Wedding
Should I Dump You Somewhere Private
I Can't Keep Up
You can also download the album via either Amplifier or iTunes.
---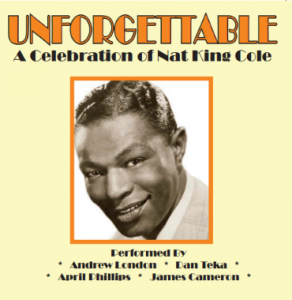 The soundtrack to the stage show 'Unforgettable'; a collaboration with Dan Teka, April Phillips, James Cameron, Norman Meehan, Nils Olsen, Andrew London and Reuben Bradley, celebrating the music of Nat King Cole.
Unforgettable
Hit That Live Jack
Autumn Leaves
Orange Coloured Sky
Nature Boy
Send For Me
Our Love Is Here To Stay
Straighten Up & Fly Right
Frim Fram Sauce
Boulevard of Broken Dreams
Mona Lisa
Sweet Lorraine
L.O.V.E
Almost Like Being In Love