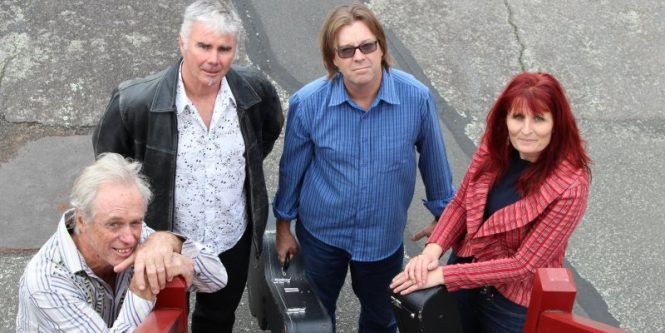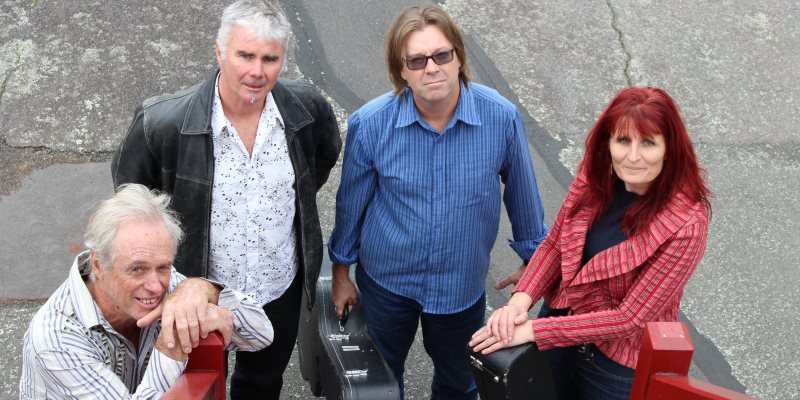 Too Many Chiefs are four songwriters:  Andrew London, Laura Collins, Rob Joass and Wayne Mason.
These 'Chiefs', all of whom lead their own bands, met for a coffee one fateful day in 2012, and conspired to form a collaboration in which they would perform each other's songs together without their usual  'Indians'.
Laura leads the Back Porch Blues Band, Wayne the Fallen Angels and Rob the Shot Band and Hobnail.
Visit the Too Many Chiefs Facebook Page.